Kartala City Region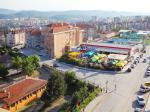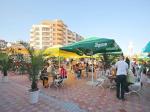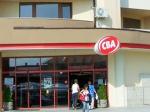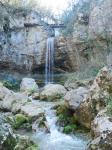 According to the last local elections 6000 people live in Kartala district. "Kartala" district is located in the highest part of Veliko Tarnovo, revealing beautiful panoramic views towards the Stara Planina. Predominant is the brick building, mainly cooperatives, but there are houses, too.
This part of the town also is called after the area which in 1976 has been approved for building construction, but the actual construction started a few years later.
The neighborhood is quiet, with shops, kindergartens, restaurants, regular bus transport, providing quick access to the entire city. Nearby there are pine forests and eco-trail, which leads to the famous waterfalls. In recent years, the region enjoys strong investor interest due to its convenient location.
Bus lines: ¹ 40, ¹ 9