Mihalci Village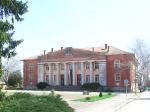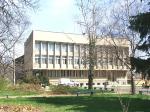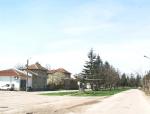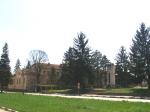 The village of Mihaltsi is located in North-central part of Bulgaria and is part of Pavlikeni municipality. It lays 30km north-west of Veliko Turnovo.
One of the attractions near the village is the Negovanka eco-trail, probably the most famous part of the eco-zone "Sredna Yantra". It was built years ago by every requirements of the eco-trailing. The beginning of the path starts at the outskirts of the village of Emen, only 25km of Veliko Turnovo.
The village of Mihaltsi has a church, a primary school, a community centre, shops.
Post code: 5248
Phone code: 06133