Resen Village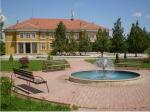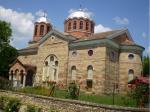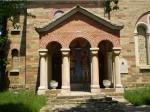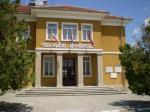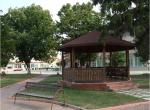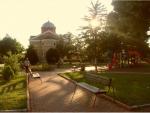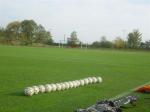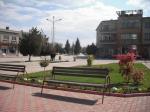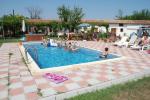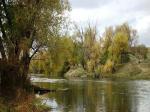 The village of Resen is set in the central part of Bulgaria, 18km from the formal capital of Veliko Turnovo. The climate is typical for the Danube plane- cold winter and hot summer. Not far from the village is the ancient town of Nikopolis ad Istrum.
It is one of the larges villages in Veliko Tarnovo Municipality, located south of the River Rositsa.
Resen has a few local bars, shops and a typical Bulgarian restaurant. In summer 2007 the village centre underwent extensive improvements, including a children's play area, a supermarket, and a church. On the territory of the settlement operate a wine factory, ceramic factory, bakery, a factory for processing of textile material.
The village is served with broadband Internet access via a wireless network from the village Post Office, and also now available is wired internet.
Several families from other countries have bought and renovated properties in the village, and a guest house called Resen Lodge has been established.