Lyaskovec City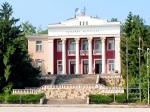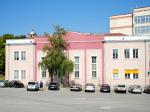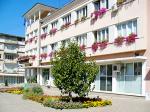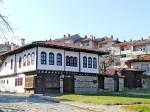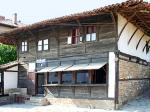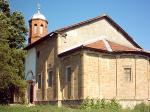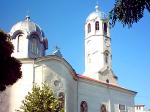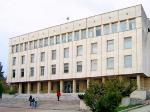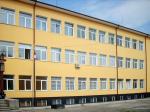 Lyaskovets is a town in central northern Bulgaria, located in Veliko Tarnovo Province, 10 km northeast of Veliko Tarnovo, 2 km southeast of Gorna Oryahovitsa and 5 km south of the Yantra River, north of the Balkan Mountains. Its name comes from the word leska ('hazel') or leshnik ('hazelnut'), because the tree was abundant in the area.
Lyaskovets and its municipality are near the important railway station and the international airport of Gorna Oryahovitsa. The town has a railway station at the Gorna Oryahovitsa - Elena railway. Sofia - Varna (E772) and Ruse - Kardzhaly (E85) highways and Sofia - Varna railway pass through the territory of the municipality.
The area around the town has been inhabited since the 4th millennium BC, but grew as an important Bulgarian settlement in the Middle Ages, during the Second Bulgarian Empire, because of its proximity to the capital fortress of Veliko Tarnovo. The SS Peter and Paul Monastery helped its development as a religious centre, and Lyaskovets took the form of five neighbourhoods named after their respective churches (for which the town is still famous): St Athanasius, St Basil, St George, St Demetrius and St Nicholas. These neighbourhoods were established at different time by settlers, and grew to merge as one.
Area size: 49.472 sq.m
Post code: 5140
Phone code: 0619