Promishlena Zona City Region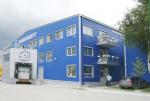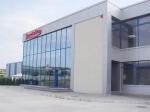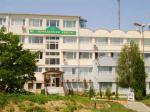 The Industrial zones of Veliko Tarnovo are two – one of them is the West Industrial Zone, located near the main road Sofia-Varna. There are many logistics centers of well-known companies, as well as warehouses, factories, workshops.
Another industrial zone is the South industrial zone, also called Dulga Luka. There are many factories, warehouses, it is in close proximity to South Junction.
Both regions have high business potential that many investments.
Bus lines: ¹ 2, ¹1, ¹ 9, ¹70, ¹110