Carevec City Region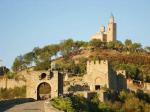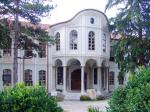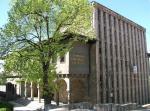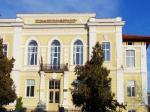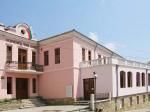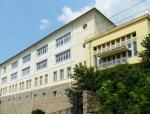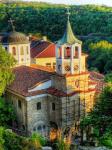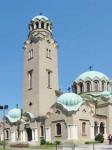 "Tsarevets" district is located in the old part of Veliko Tarnovo but in the past used to be the central part. The area enjoys great tourist interest, due to its location. Tsarevets fourtress makes it a preferable area for living and business. The district is equipped with all the necessary amenities, schools, kindergartens, shops, restaurants. The Humanitarian high school "St. Cyril and Metodius", "Hristo Botev" school, Regional library "P.R.Slaveykov", the biggest province museum " Regional Historic Museum", the town hall "Konak", which was built by the famous builder Kolyo Ficheto, the community centre "Nadejda".
Bus lines: ¹ 5, ¹20, ¹40, ¹ 50, ¹ 110
History
Tsarevets fourtress is located near the center of Veliko Tarnovo. It was the main Bulgarian fortress during the Second Bulgarian Kingdom (1185-1393). In the Middle Ages the hill on which is situated, was fully built with residential and administrative buildings.
Tsarevets fortress is one of the hundred tourist sites, bears the stamp of SIP.