Gorna Oryahovica City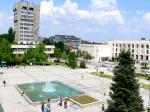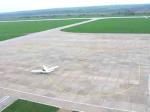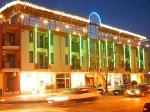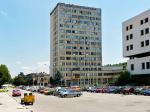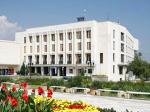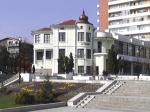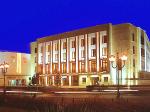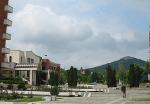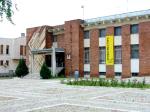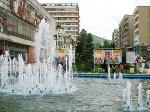 Gorna Oryahovitsa is a town in northern Bulgaria, situated in Veliko Tarnovo Province, not far from the city of Veliko Tarnovo. It is the administrative centre of the homonymous Gorna Oryahovitsa Municipality.
The first settlement in the area dates back to the second half of the 5th millennium BC (Middle Neolithic Age). There are traces of a later Thracian settlement between the Kamaka (The Stone) Hill and the Arbanassi Plateau.
After the restoration of the Bulgarian State at the end of the 12th century, a need arose for protection of the new metropolis Tarnovgrad. Several fortresses were built, including Rahovets (4 km northwest of the modern town). The main purpose of the strongholds was to protect the roads leading to the Bulgarian capital Tarnovgrad.
During the Bulgarian National Revival Gorna Oryahovitsa gradually turned into an economically strong settlement. Crafts prospered and trade was among the most active in Northern Bulgaria.
Gorna Oryahovitsa is an important producer of sugar and sugar products in Bulgaria. Apart from the major sugar factory Sugar Plants Ltd. the town also has numerous smaller firms producing sweets and pastries.
Gorna Oryahovitsa is a major railway junction in northern Bulgaria. In the town is one of the six international airports in Bulgaria - Gorna Oryahovitsa Airport, with flight to or from Sofia taking about 30 minutes.
Area size: 21.108 sq.km
Post code: 5100
Phone code: 0618