Buzludja City Region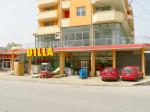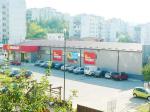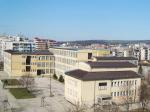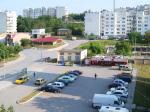 "Buzludja" is a neighborhood area in Veliko Tarnovo, located in the southwestern part of it. The old name of the neighborhood is Pishmana, near the industrial zone. In the region is dominating panel construction, but in the last several years it has been invested in new, as well. The district has all the necessary amenities - schools, shops, supermarkets, nurseries, restaurants, bus stops. The territory of the neighborhood has a nursing home, supermarkets Billa, Lidl, children and adolescent department of the library "P.R. Slaveykov" and a post office.
There are over 30 000 people in the square Buzludja with so-called Zone B area. In the past both of them used to be one neighbourhood with the name of Pishmana.
Bus lines: ¹20, ¹13