Voneshta Voda Village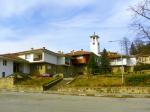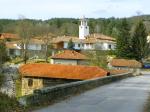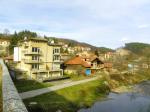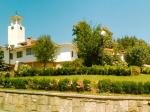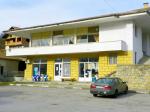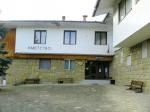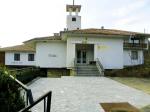 The village of Voneshta voda is located about 500 m altitude at the foot of Stara Planina, 30 km from Veliko Turnovo and 20 km from Tryavna. Near the village is the pass of the republic. It has about 200 residents and is the home town of the revolutionery Filip Totyu.
In the settlement, apart of the picturesque scenery, there also an outdoor spa, giving opportunities for medical tourism and medical treatment. Water source is characterized by a strong smell of hydrogen sulfide, hence the name of the village. Due to its mineral spring sources Voneshta voda is just as good as the world's famous spa resorts in the Swiss Alps and France.
Mineral water is used for treatment by drinking and spa
There are many holiday homes and several hotels, most of which have indoor or outdoor pools. In the vicinity there are lots of villas rented to holiday makers.
Phone Code: 06118
Post Code: 5035